We would like to update you regarding the current COVID-19 situation.
The health and safety of our staff and customers is paramount.
At Lincoln Heights Lincoln we are practicing all of the mitigation strategies recommended by Health Canada to keep everyone safe.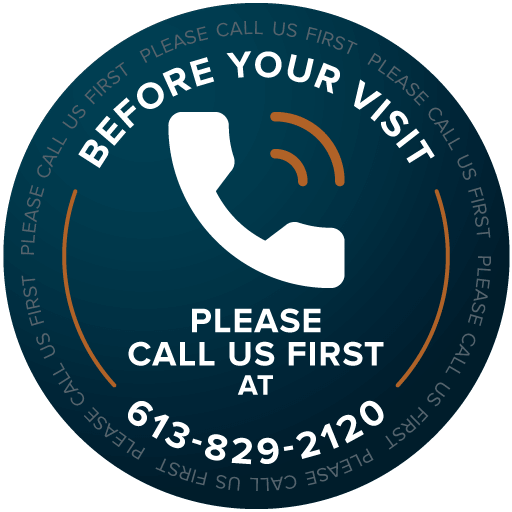 COVID UPDATE
As per new protocols, appointments are no longer required but are recommended. Please feel free to call us at 613-829-2120 to schedule your appointment to ensure all our customers and staff are safe and sanitized. Lincoln Heights continues and strives to ensure all our customers and staff are in a safe and social distanced environment. Thank you in advance for your understanding and cooperation.
---
At our dealership
We have taken the following ENHANCED steps:
Seating in all common areas have been reduced and spaced
We encourage following the recommended two-metre social distancing
All building door handles, point-of-sale machines, coffee machines, light switches, and other commonly touched surfaces are disinfected on a regular basis
Shuttle service has been temporarily suspended
Client vehicles will be protected and/or disinfected before being serviced and delivered back to you
Warranty and maintenance services continues with a Lincoln Pickup and Delivery service at your request
We have online payment options to allow for virtual transactions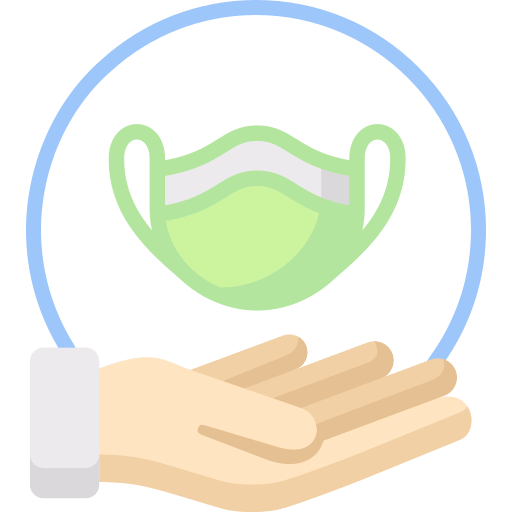 In all public building, a mask is required.
At Lincoln Heights Lincoln, we follow the strict health guidelines by wearing a mask to greet our customers and our customers need to be wearing a mask also to enter the dealership.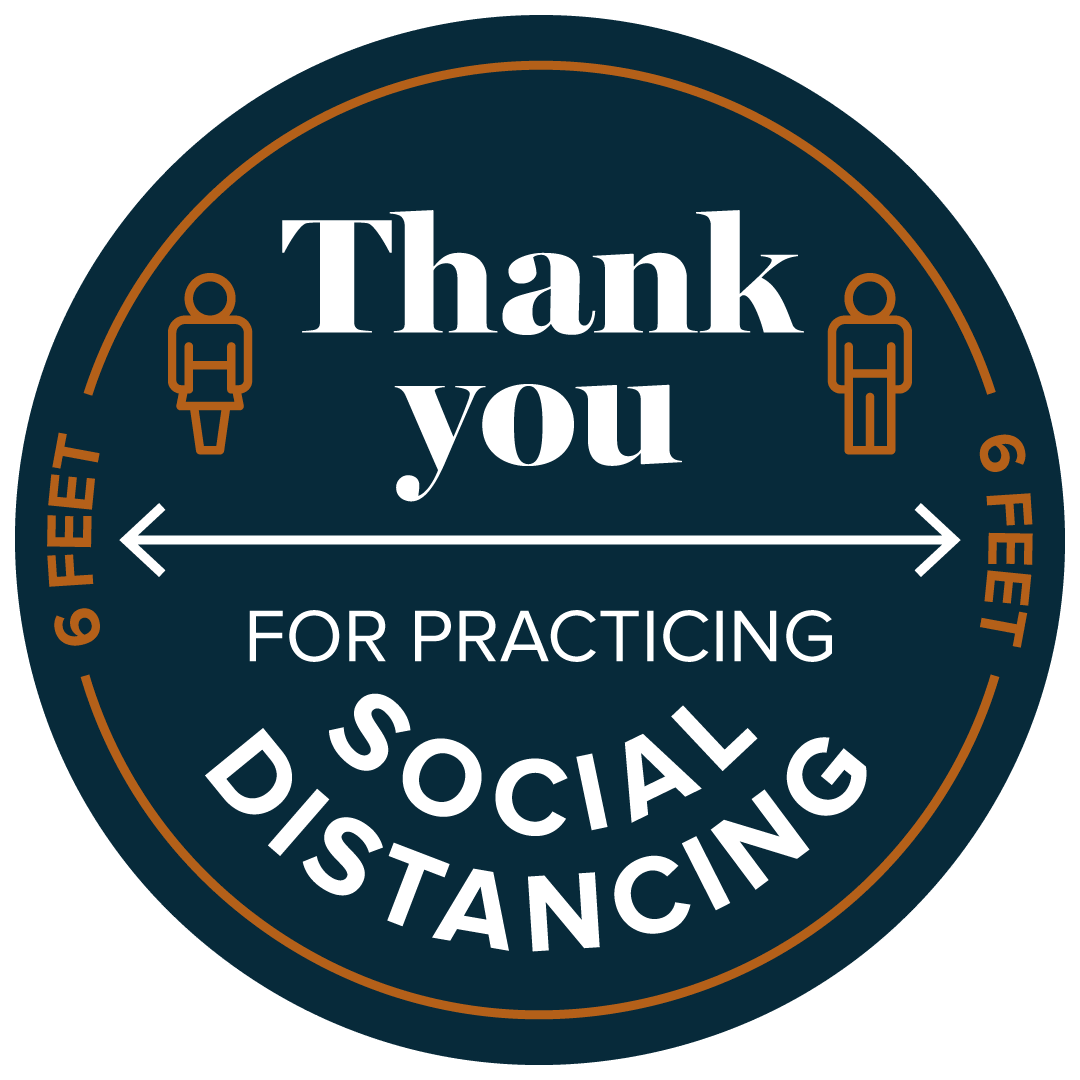 If you're experiencing any of the COVID-19 symptoms or have recently returned from a trip outside of the country, we ask you to do not visit us at the dealership in person and rather reach out to us via phone or email.
---
Service department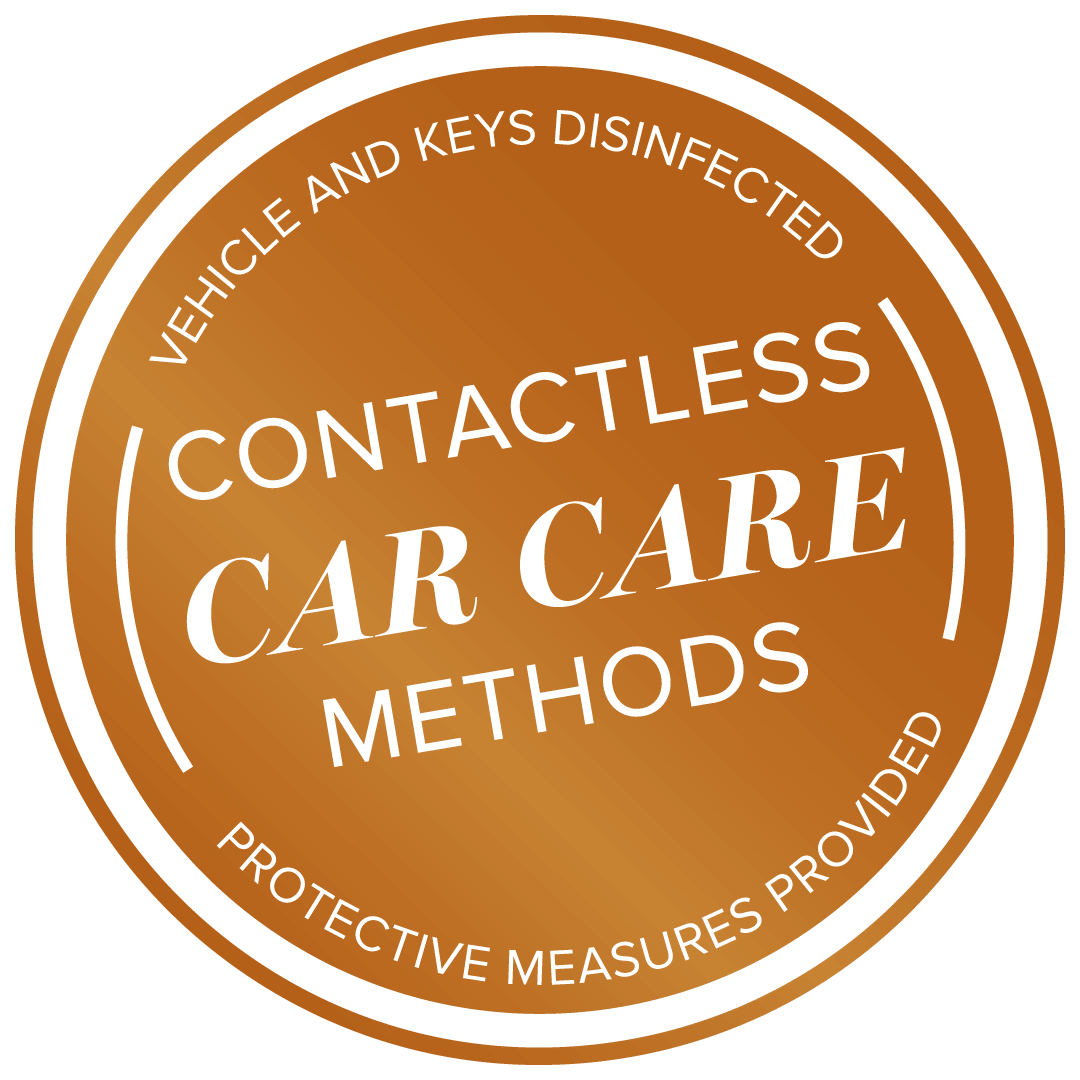 Contactless Car Care Methods
We are open for both. Visit our Dealership in person by appointment OR Lincoln Pickup and Delivery. Choose what makes you feel comfortable!
Steps:
1. Book your appointment online or via phone.
2. If you have choose « Lincoln Pick-up and Delivery Service », we will pick-up your vehicle in a safe contactless way.
3. Your vehicle and keys will be disinfected before and after work is completed.
4. Employees are equipped with the necessary tools and protective equipment.
5. Work will be reviewed and payments will be accepted over the phone.
6. Pick up your vehicle in a safe contactless way or we'll drop it off at home with protective measures.
---
Contact us
---
Sales department
Our New and Pre-Owned Department are open in-store OR online.
Digital measures
We still welcome your business and our dealership teams will remain ready to assist you in every way we can during this period. 
and other meetings email, text, or other digital measures. Please arrange by calling or emailing the dealership.