Lincoln Protect Extended Service Plans
Discover the Lincoln extended plan that's right for you
When you decide to purchase or lease your vehicle, you want to make sure your Lincoln is protected for the road ahead. Plus, if your New Vehicle Basic Warranty is nearing expiration, or has expired altogether, having Lincoln Protect helps to protect you against unexpected repair bills, thanks to the additional coverage of many vehicle components.
1000+ covered components

Includes Roadside Assistance
WearCare Lincoln for lease
Anticipate the unexpected.
Lease vehicles should be returned in good condition, allowing for Normal Wear and Tear (refer to your Lease Agreement). Anything outside of Normal Wear and Tear may result in Excess Wear and Tear charges. If you purchased WearCare®, Excess Wear and Tear charges will be waived up to $10,000 in most cases. See your WearCare® Addendum for details and exclusions on coverage.
Excess Wear and Tear charges will be waived up to $10,000 in most cases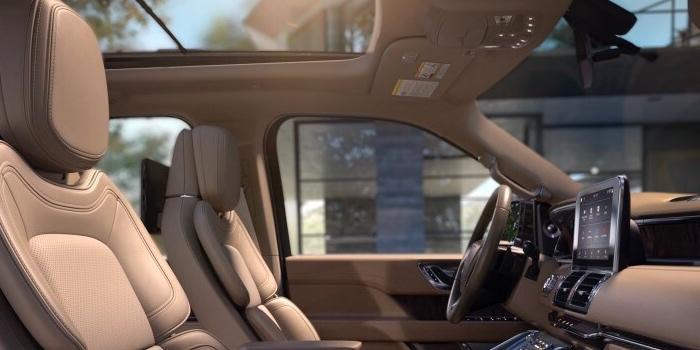 Lincoln Maintenance Protection Plan
With a Maintenance Plan, you can enjoy the peace of mind that your vehicle will be serviced using Lincoln parts for superior fit, finish and overall performance. Regardless of the plan you have, it's backed by the Lincoln Motor Company and is specifically designed to meet maintenance requirements for Lincoln vehicles. Plus, it's honoured at every authorized Lincoln Dealer in Canada and the United States.
Lincoln Maintenance Protection Plan (LMPP)
The Lincoln Maintenance Protection Plan covers all your required scheduled maintenance as outlined in your Lincoln Owner Manual for the term selected, and includes coverage for six wear items.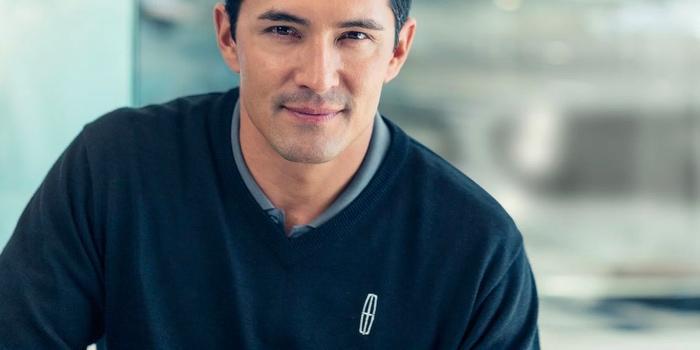 Why choose Lincoln Protect ?
Contact us if you need more information or to purchase a plan
Fill the form below for an information request. One of our representants will contact you shortly.